Available Brands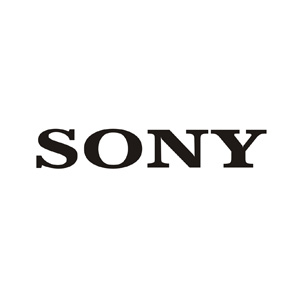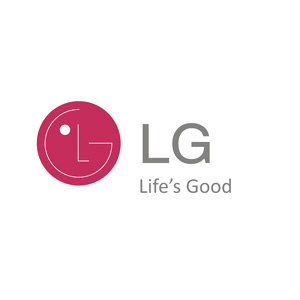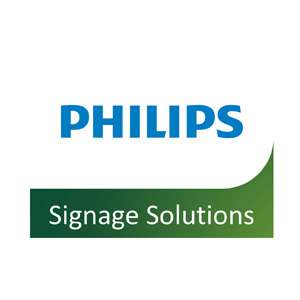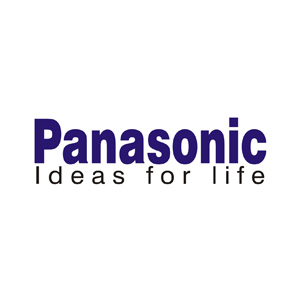 Features mentioned below are as per brand & model nos:
Ideal For boardroom, conference rooms, meeting rooms, lobbies, cafeteria, reception
 Special mode for video conferencing, centralized signage with inbuilt signage software
 Run your own messages & announcements, live channels, pictures, corporate videos,
 Create your own app and save in android play store within display
 Sizes available from 32 inches to 98 inches.
 Integrated true multi touch displays range ( and not overlay )
Video wall panels upto 700 nits with 1.8mm & 3.5mm bezel
4k ultra hd antiglare IPS panels
Inbuilt free signage software with 16gb memory / 2gb ram.
Media loopthrough, smart cms, smart browser, smart player, ops insert,
Clinical d image viewer, failover , HDbaseT, quad viewer(4 split in scrren)
Landscape / portrait mode with integrated wifi & inbuilt Lan
Competitive prices compared to consumer televisions
3 yrs onsite warranty / free wall mount installation with bracket … PAN india supoort
We have many brands and huge product range to offer. For your specific requirement kindly call us on 022 6688 66 76 /  022 6688 6616 /  022 6688 6693 /  022 6688 6624 or fill the form below.
24×7 professional displays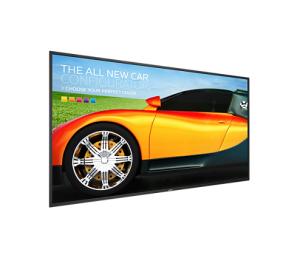 Android Displays and Integrated Multi Touch Displays