Video Door Phone Systems
We understand that safety is not a luxury, but a necessity. And to keep you and your loved ones safe, we bring to you the best of technology and design, with Video Door Phone models. With a diverse product line for you, choose the one that suits your living space and lifestyle.

Stand Alone Solutions
Focused on standalone Bungalows, Villas and Single apartment Simple standalone systems to identify and provide access to the visitor with recording options for due diligence.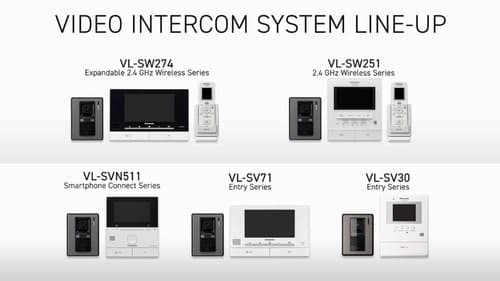 Apartment Solutions
Complete comprehensive solutions with third party integration for Bigger communities. Provides communication with integrated security. It helps multi-apartment owners to identify a visitor before entering in the society. We believe in delivering Communication & Security for Building and People in simplest and at a most affordable value.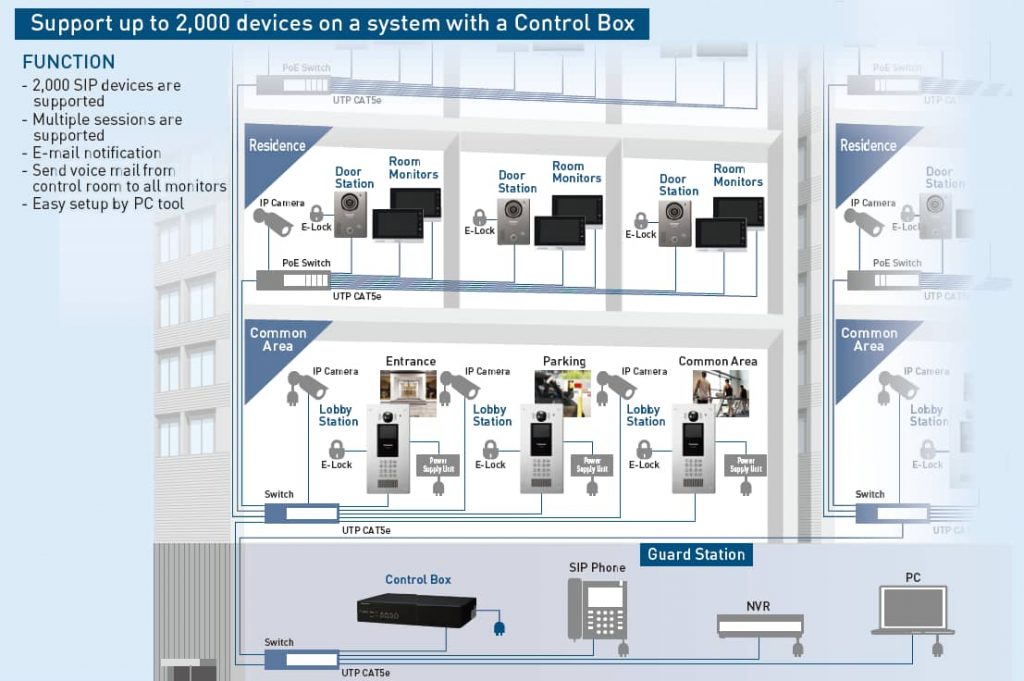 Picture Recording Function
Voice Change Function
IP Video Intercom Systems
E-Mail
Voice Mail
Wireless Monitor
Smartphone Connect
Wi-Fi Connection
Wide-Angle Camera
Mobile APP
SIP Based
Integrated motion sensor
Digital Door Lock Integration
Motion Based Snapshots
Remote Monitoring
Sensor Integration Ability
Two Way Messaging Available
Unlimited Intercom Facility